depolreablesunite
R.I.P. Charles Coolidge.
The U.S. has lost its oldest Medal of Honor recipient. Charles Coolidge has passed away at the age of 99. He died April 6, 2021, at the Memorial Hospital in Chattanooga, Tennessee.
Out of 473 Medal of Honor recipients who received the award for actions during World War II, there is now only one still living, Marine Cpl. Hershel "Woody" Williams, who was presented his award for his actions at Iwo Jima.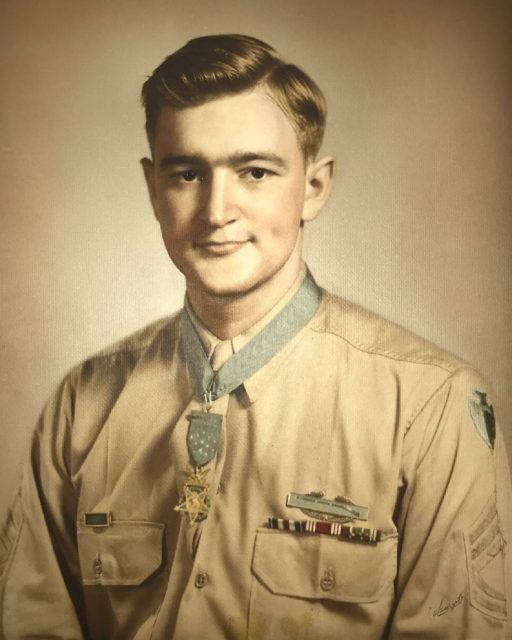 Coolidge was born in Tennessee in 1921. He worked as a bookbinder at the business his father started, Chattanooga Printing & Engraving.
When the war started, Coolidge joined the Army. He trained in Georgia, Alabama, and North Carolina before deploying for the European front in the spring of 1943.
He was in the first American division to invade…
View original post 527 more words