Jim Campbell's
Comment by Jim Campbell
April 21st, 2021
It's tough enough to be a police officer without inbred ghetto natives trying to cause another Dereck Chauvin incident to gain their moment of fame. [Infamy]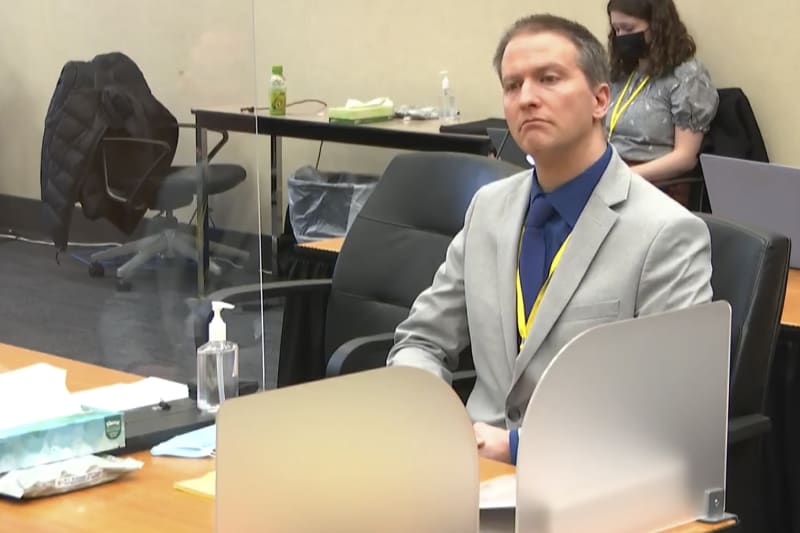 Getty images
Fear among the jurors determined the outcome as his defense attorneys put forth enough evidence to create reasonable doubt among the jurors.
Apparently she was never taught to put the knife down when the police yelled at her to do so.
April 21, 2021
Columbus, Ohio officials have released police body cam video taken the moment an officer shot and killed a 16-year old girl.
The case is under investigation.
According to authorities, police were called to the scene of an attempted stabbing.
The video seems to show a chaotic situation with numerous people fighting or struggling with one another.
When police arrive, there is a group altercation.
View original post 266 more words