Nwo Report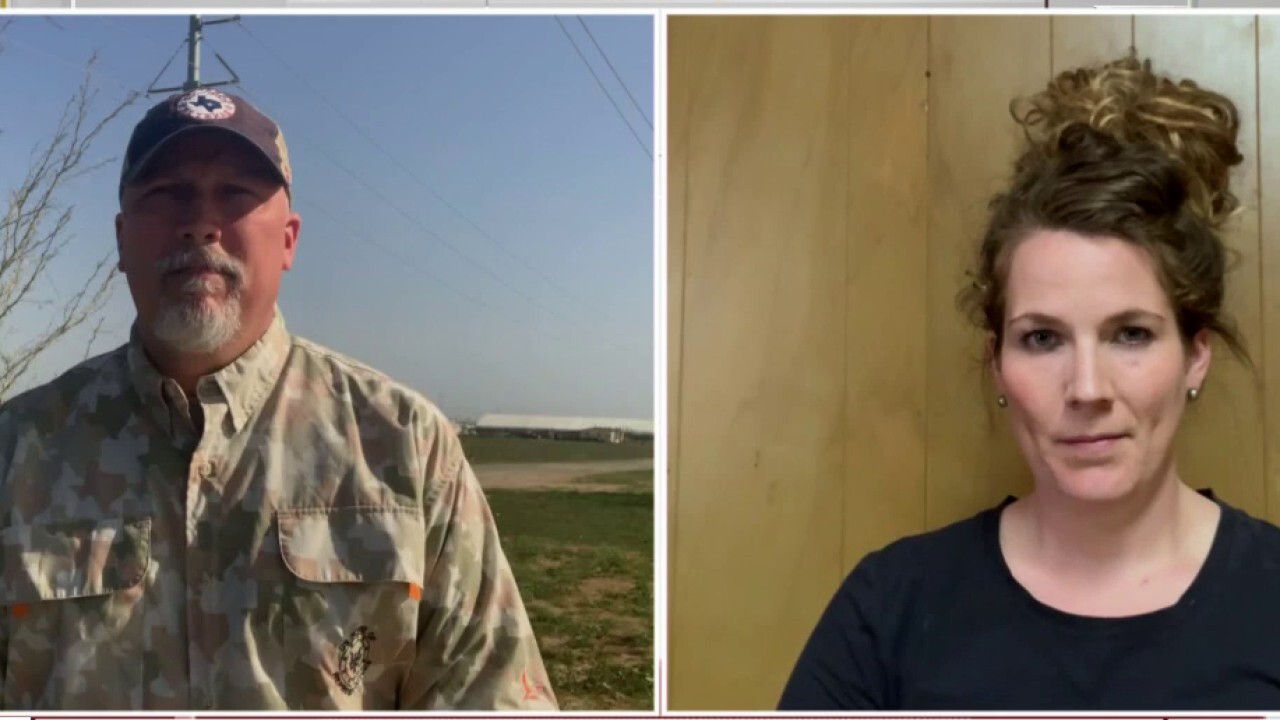 Source: NewsWars
South Texas is descending into chaos amid a historic border rush that has led to a spike in related crime and dangerous car chases, according to reports.
One local mayor says his city's average is 10 – 12 vehicle pursuits every week now with someending badly.
"We went through this in 2018 and 2019. And the numbers [were] a cakewalk then, compared to what we're seeing now. It's gotten just totally ridiculous," Uvalde Mayor Don McLaughlin Jr. toldFox Newsthis week.
"I went to a wreck Friday night where they were pursuing a car that rolled over. There were five immigrants in it. And they were mad that they got caught and were frustrated with the officers. And this is something we're seeing every day."
Mayor McLaughlin says crimes such as robbery and car theft also are on the rise in the Uvalde region, which…
View original post 269 more words