depolreablesunite
The family of Lieutenant Piers Edgcumbe will finally after all of these years can have closure.
Lieutenant Piers Edgcumbe, the son of the 6th Earl of Mount Edgcumbe, was killed while scouting Nazi German forces during the Blitzkrieg in May 1940. His body has never been identified until now.
Considered a hero of the battle at Dunkirk, Edgcumbe was 25 years old when he and Lance Corporal Leonard Webber, 19, went out with a forward reconnaissance unit to locate the enemy troops and report their whereabouts to headquarters.
Both men died when their armored transport was hit with a 88 mm shell in Esquelbecq in northern France.
The remains of the two men were hurriedly buried in a roadside grave. A year and a half later, the two were exhumed and buried in the town's cemetery.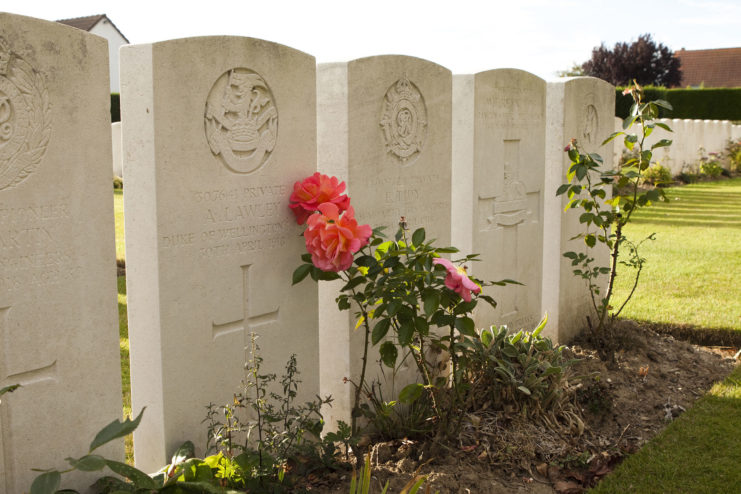 View original post 419 more words