ARLIN REPORT...................walking this path together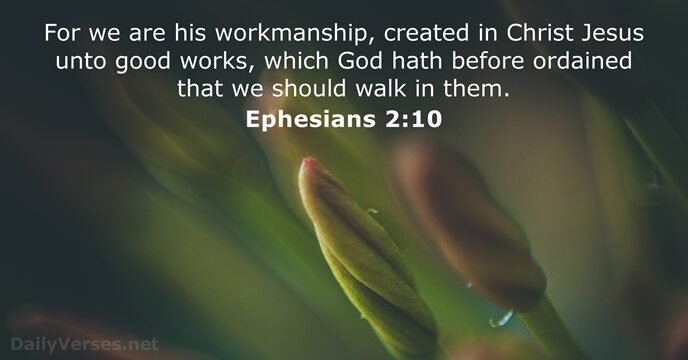 To get up to about 61 degrees here today (St. Charles, Missouri). Just last week was in single digits. The snow is gone except for a few of the shoveled up piles. Water and mud we can deal with. Snow was pretty, but always good when it's gone, unless you are a ski resort!!
Have a wonderful day!