Jim Campbell's
Comment by Jim Campbell
January 15th, 2021
Comment among shooters and reality: The whole nine yards is the number of bullets in a standard machine gun belt.
One third must be saved to use in an AR-14 to fire up New York Mayor Andre Como's but, an other third for Como and what is lift for the woman posing as a female gender in the video below.
The NRA is going no where. They will likely counter sue.
Bloomberg.com
By Jeremy Hill and David Voreacos
January 15, 2021
Gun rights organization plans to reincorporate in Texas
Group lists assets and liabilities of as much as $500 million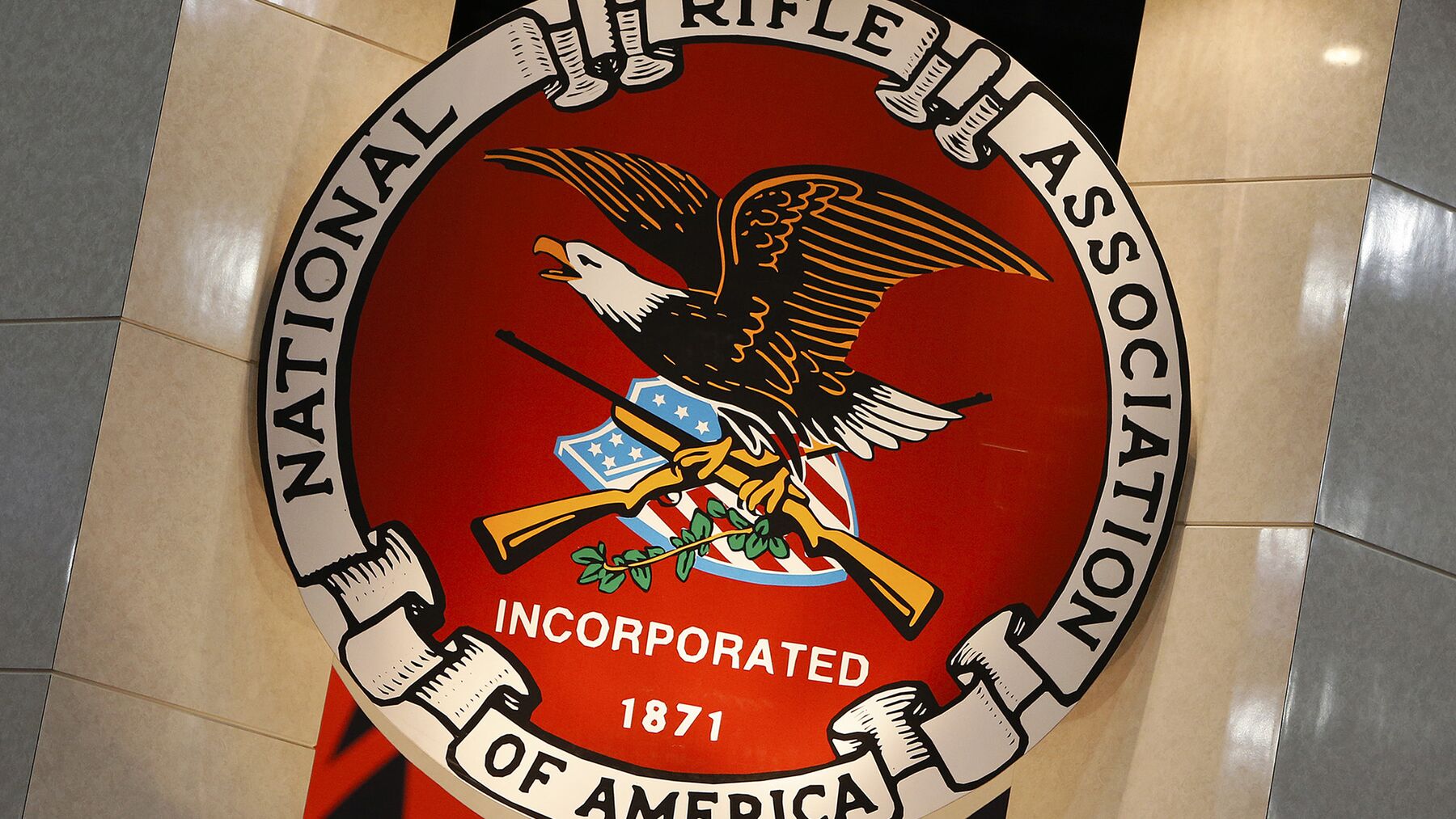 The National Rifle Association of America, the gun-rights group feared for its lobbying clout but now threatened with dissolution by the state of New York, filed Friday for Chapter 11 bankruptcy with plans…
View original post 747 more words