ARLIN REPORT...................walking this path together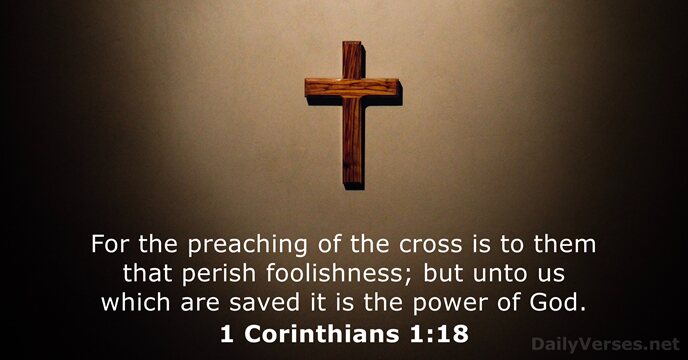 I am going to try to be a better person today, so I can work on being a better person tomorrow. The evil in our world is making it a greater challenge to do that, but I must be better than them. Turning a cheek may be the most difficult of all. I am not sure that means we must cave to evil, and just let Christ handle it. I believe we are often His tool for making things right…….or at least better.
I pray you have a great day.