Jim Campbell's
Comment by Jim Campbell
January 7th, 2021
The woman in the video below would have done well to choose her comments.
At the beginning where she said "Mark Zukerburg Believes," would have been the perfect time to yell, "Stop the cameras."
Zuckerburg's only belief system involve making lots of money.
Nothing wrong with that but it doesn't play well when a congenital liar says it.
I guess he believes that Trump could give a rat's ass over being banned from his platform.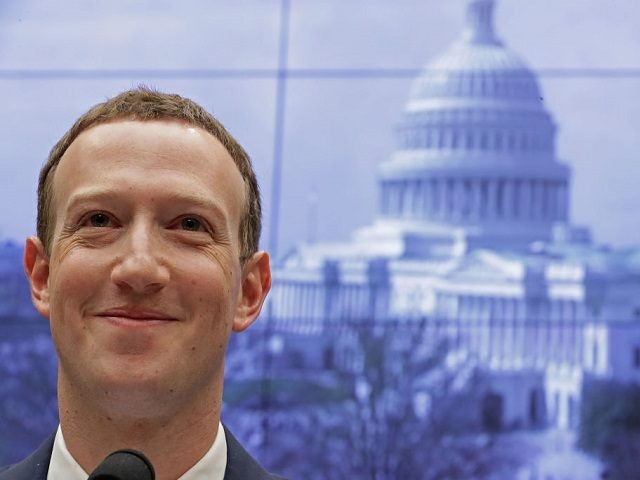 Said differently, I've been in Face Book prison so many times, I don't go to a jail cell, but to my own private suite, with High Def. TV and cable service for my computer.
If the reader hasn't ever been thrown in Facebook jail it's because they haven't likely said much of anything controversial.
James Jesus Angleton (December 9, 1917 – May 11, 1987) was…
View original post 839 more words