Jim Campbell's
By Jim Campbell
April 9th, 2020
Below is a very interesting video about the United States Navy Hospital Ships USNS Comfort and the USNS Mercy.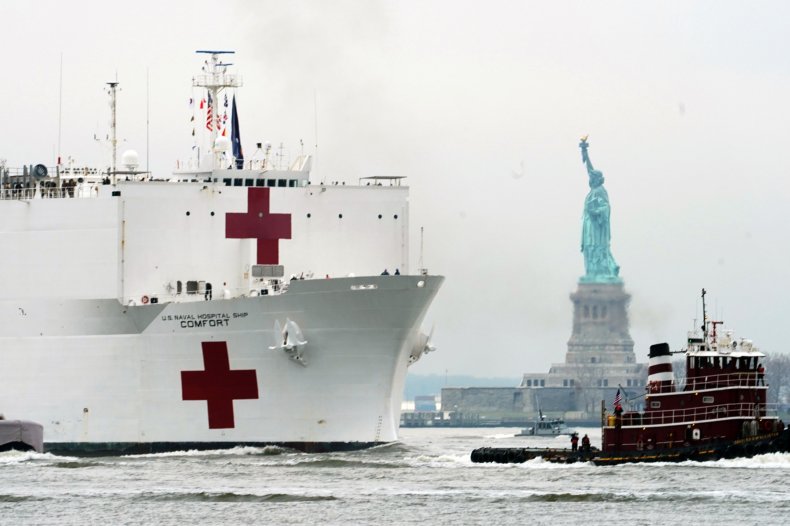 Many people were not aware that the United States had two hospital ships until they were deployed to assist in the current pandemic health crisis.
These massive ships have 1000 hospital beds and are mainly used for humanitarian missions.
The United States Navy spends $3 billion dollars a year dealing with rust problems on their fleet of ships.
Both of the hospitalships in this article are over 50 years old.
THE END