Jim Campbell's
By Jim Campbell
March 25th, 2020
Muslims are a very strange lot.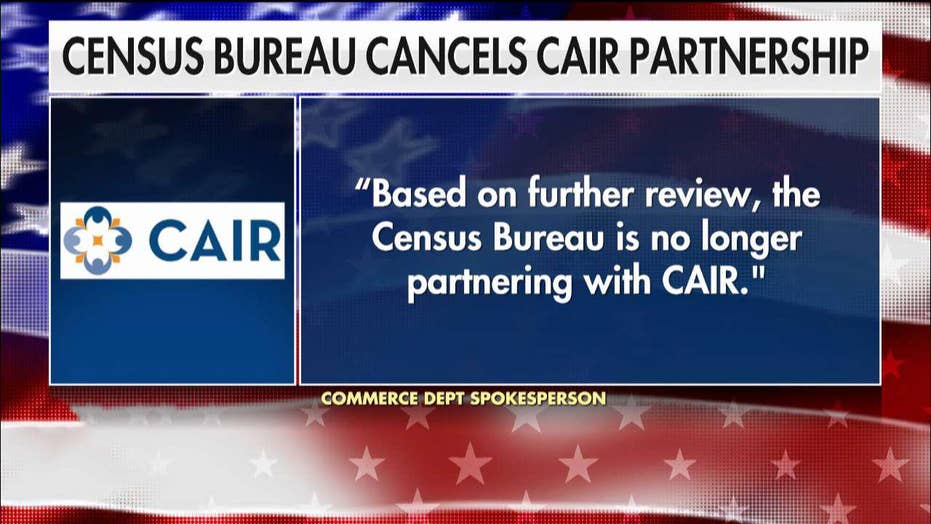 Illegally praying in the street during work hours and expect to be paid.
They would have us believe that their cult is a religion of peace.
This is complete and utter nonsense.
When Muslims who follow Islam are involved with any endeavor whining and complaining are soon to follow.
If the U.S. wasn't so confused they would classify CAIR and other groups who foster a more silent jihad while receiving tax exempt funding.
In 2009, the FBI severed its once-close ties to CAIR amid mounting evidence that the group had links to a support network for Hamas.
Local chapters of CAIR were shunned in the wake of a 15-year FBI investigation that culminated in the conviction of Hamas fundraisers at a trial in which CAIR itself was listed as an unindicted…
View original post 85 more words