Jim Campbell's
Comment by Jim Campbell
February 13th 2020
A Trump favorite is making a return after departing for the Fox Corporation.
She is clearly a classy looking woman with intelligence that President Trump trusts and is coming back at the right time to help ward off the evildoers who are already plotting to make his second term as filled with their nonsense as the possibly can.
ABC News
By John Santucciand Katherine Faulders
February 13, 2020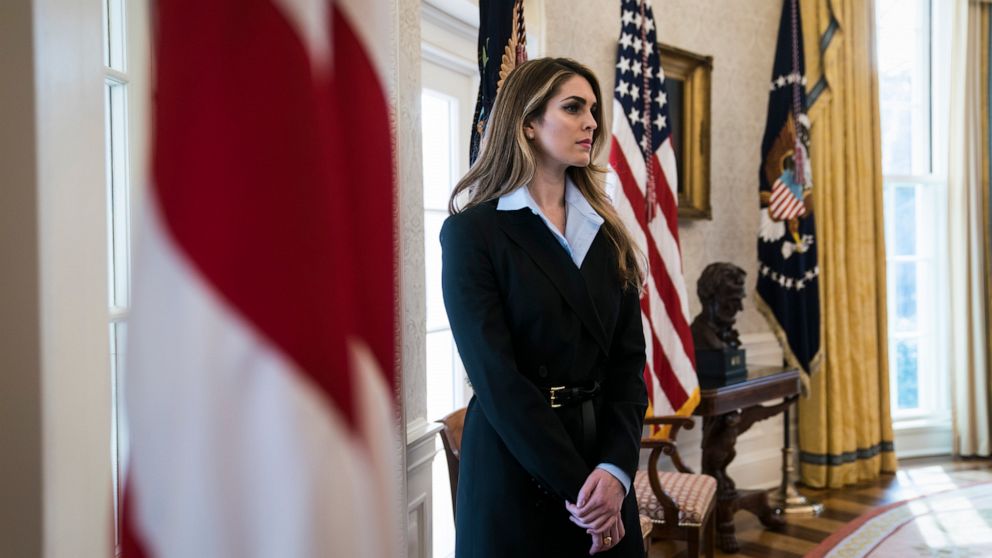 Hope Hicks, formerly President Donald Trump's most trusted and longest-serving aide, is expected to return to the administration in the coming weeks, sources familiar with the matter tell ABC News.
Hicks, who departed in early 2018, will return in the coming weeks as a senior adviser reporting to Jared Kushner, the president's son-in-law.
Her official title will be counselor to the president.
Since her departure, she has served as the head of communications…
View original post 295 more words