Jim Campbell's
Comment by Jim Campbell
October 8th, 2019
So you are proud as can be that your baby boy or daughter has been accepted to law school?
Why, so they can become more of the over-educated, unneeded pack of hyenas shown below?
It's just one more examples of Muslims trying to destroy free speech in America.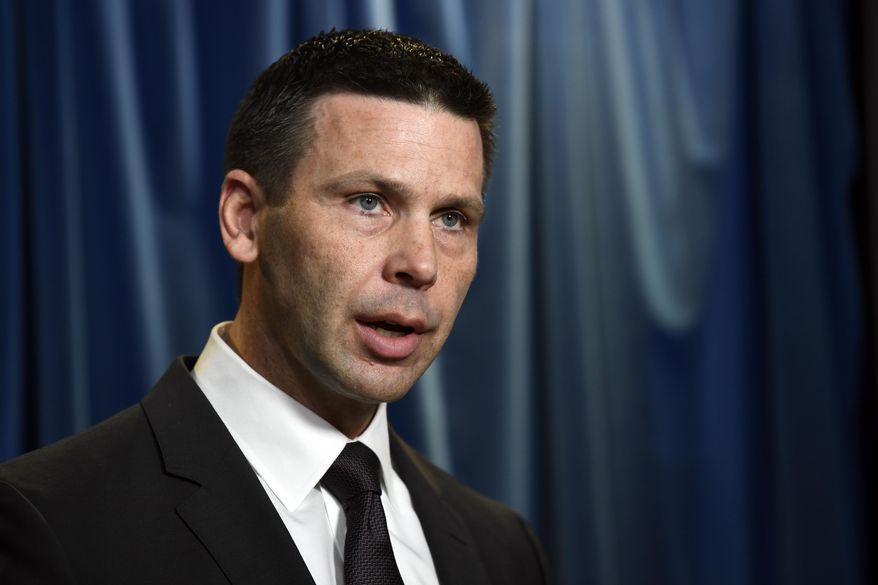 Acting Department of Homeland Security Secretary Kevin McAleenan was shouted offstage bya gangof rude, far-left student protesters – led by a Muslim – as he attempted to give the keynote address during an immigration conference at the Georgetown University Law School.
McAleenan, who made several failed attempts to begin his speech at the Migration Policy's Institute's annual Immigration Law and Policy Conference, was shouted down by several activists and Georgetown law students in the audience who were protesting the Trump administration's immigration policies.
In a statement, DHS blamed the "disruptions of a few activists" for…
View original post 136 more words