STRAIGHT LINE LOGIC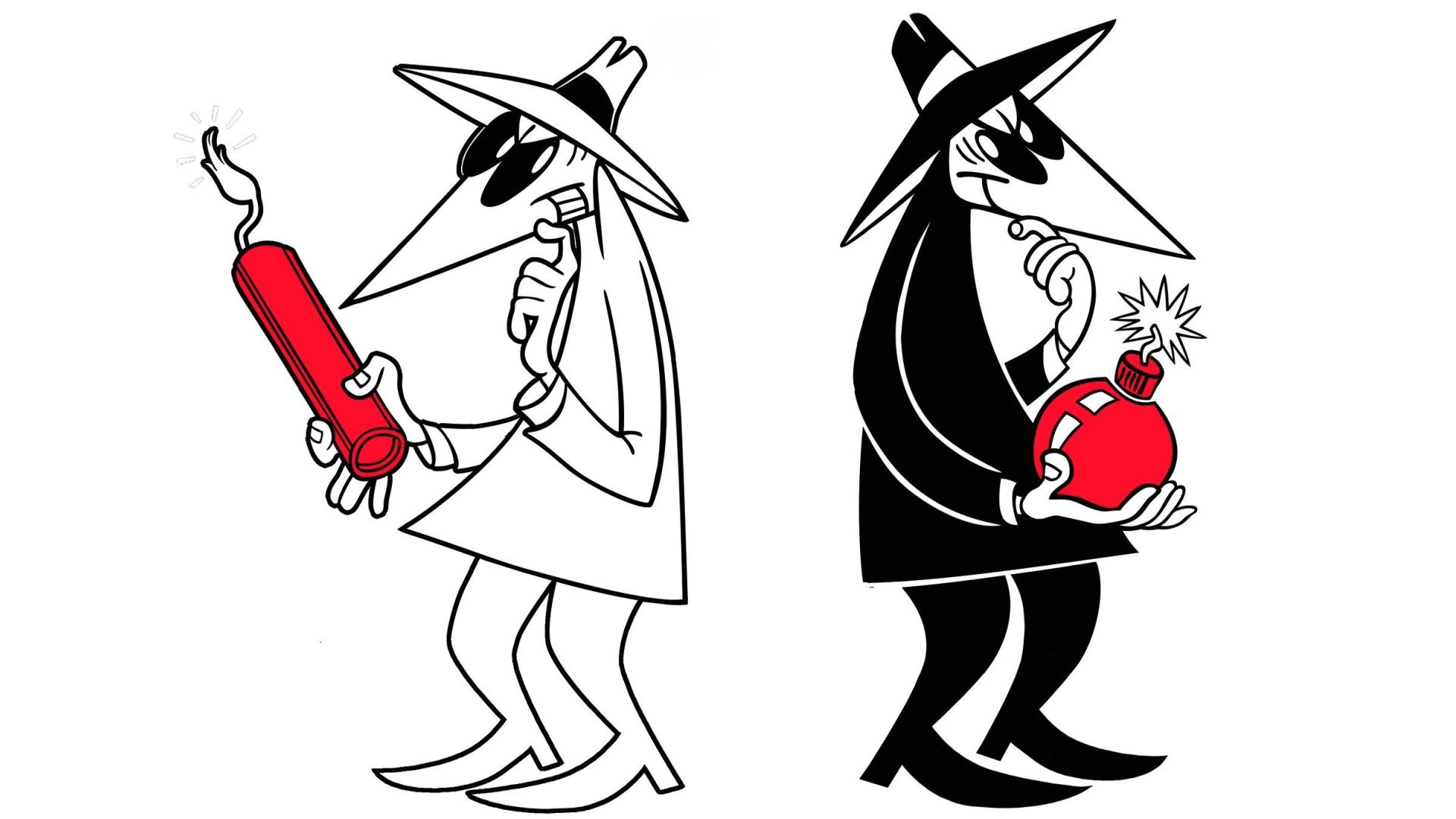 Choose your battles wisely.
One month to the day after President Kennedy's assassination, the Washington Post published an article by former president Harry Truman.
I think it has become necessary to take another look at the purpose and operations of our Central Intelligence Agency—CIA. At least, I would like to submit here the original reason why I thought it necessary to organize this Agency during my Administration, what I expected it to do and how it was to operate as an arm of the President.
Truman had envisioned the CIA as an impartial information and intelligence collector from "every available source."
But their collective information reached the President all too frequently in conflicting conclusions. At times, the intelligence reports tended to be slanted to conform to established positions of a given department. This becomes confusing and what's worse, such intelligence is of little use to a President in reaching the…
View original post 1,313 more words