Eatgrueldog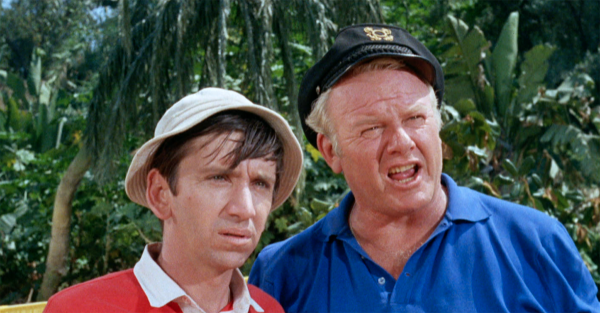 Denmark to Isolate Returning Jihadists, Criminal Migrants on Deserted Island
While the right-wing Danish People's Party vigorously celebrated the decision, it was also reported that the island off Copenhagen's coast will first have to the cleared of swine fever and other dangerous diseases before the new inhabitants are sent there.
Criminal immigrants whom Denmark is unable to expel from the country will be placed on a deserted island in Stege Bay south of the Danish capital, the tabloid newspaper BT reported. The decision came after budget negotiations with the right-wing Danish People's Party, who wholeheartedly welcomed the message.
According to Danish Finance Minister Kristian Jensen of the liberal-conservative Venstre party, criminal foreigners slated to be expelled from Denmark will in the future be placed on the uninhabited island of Lindholm, located in the south-eastern part of the country, about 80 kilometres south of Copenhagen, where staff from the Prison and Probation Service also will be stationed.
Among others, the decision will apply to rejected asylum seekers who have a criminal…
View original post 7 more words