STRAIGHT LINE LOGIC
If the backlash from Jamal Khashoggi's murder leads to the end of Saudi Arabia's war in Yemen, then some good will have come from the murder. From Reese Erlich at antiwar.com:
The murder of dissident Saudi journalist Jamal Khashoggi has backfired on the Saudi royal family by focusing new attention on its vicious war on Yemen.
The last few weeks have seen startling new reports on civilian atrocities and growing support for a House of Representative resolution invoking the War Powers Act to stop the war. Rep. Ro Khanna (D-San Jose) now has 73 cosponsors for a resolution that would stop US participation in the Yemen slaughter.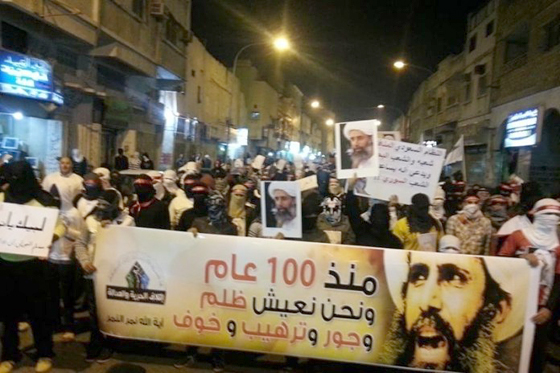 View original post 1,043 more words