Eatgrueldog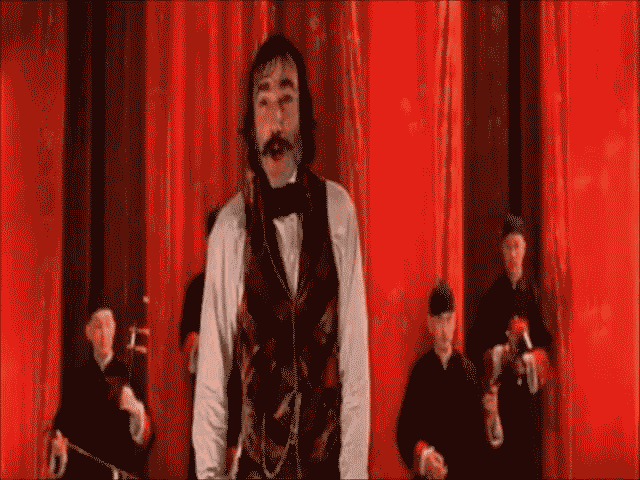 Social justice warrior caught in his own #Metoo moment.
Doesn't matter who you are. Break the law, abuse your power & hurt New Yorkers, & we will hold you accountable. http://bit.ly/2mezfKN "
The Manhattan District Attorney's office said on Monday night that they were probing Attorney General Eric Schneiderman after explosive assault allegations were launched against him in a New Yorker article.
"Our office has opened an investigation into the recently reported allegations concerning Mr. Schneiderman," said a spokesman for District Attorney Cy Vance.
A law enforcement source told The Post that according to allegations being levied against Schneiderman, the highest possible charge would likely be misdemeanor assault. A second source said the choking allegations could result in a separate felony charge.Four women accuse Schneiderman of sexual harassment, abuse
Oddly enough, Schneiderman had been…
View original post 42 more words