tomfernandez28's Blog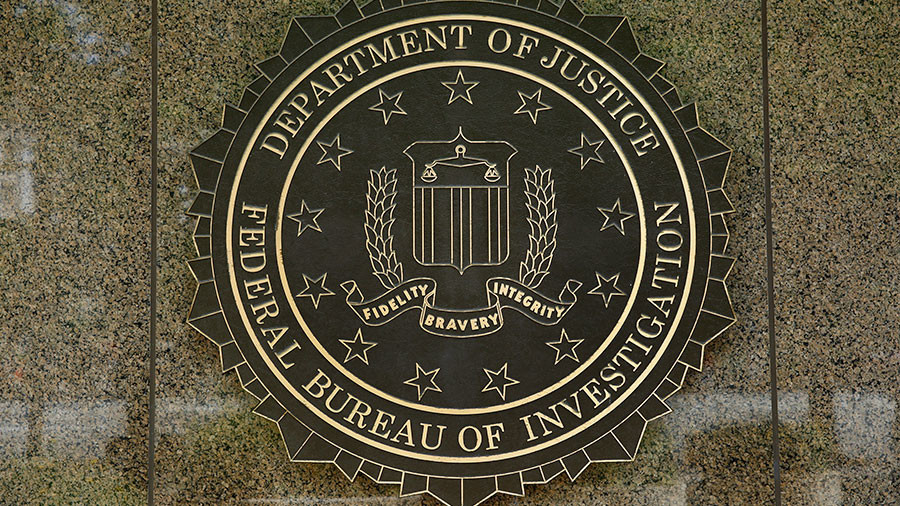 Newly released data from the

FBI

shows

hate crimes

rose by nearly five percent in the US last year compared to 2015. More than half of the crimes were motivated by the victim's race. However, some civil rights groups say the final figures are ill-conceived.
The data released by the FBI Monday shows that a total of 6,121 hate crimes occurred in 2016, compared to the 5,850reported in 2015. Nearly 59 percent of the victims highlighted in the figures were targeted because of their race, 21.1 percent were targeted for their religious beliefs and 16.7 because of their sexual orientation.
The FBI traditionally defines hate crimes as being limited to crimes "in which the perpetrators acted based on a bias against the victim's race, color, religion, or national origin."
When it came to race-related incidents, more than half were labeled anti-black and some 20 percent were anti-white…
View original post 505 more words