tomfernandez28's Blog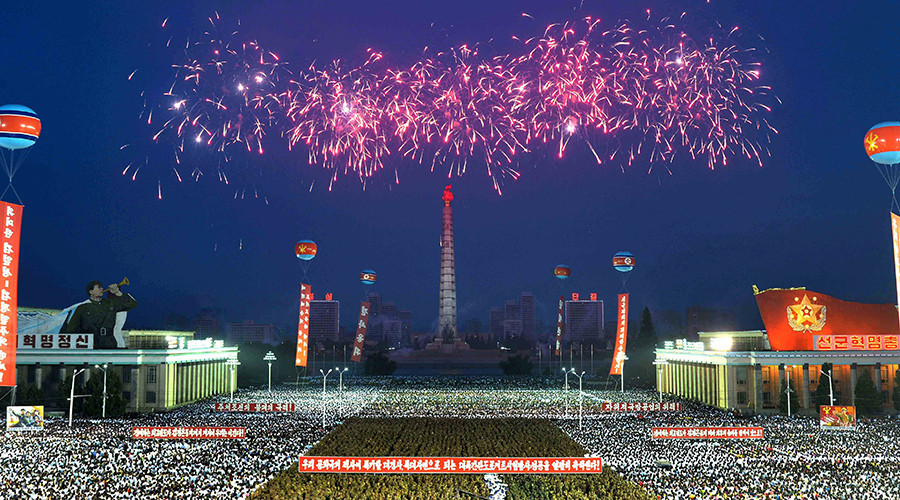 Thousands of soldiers and civilians gathered at Kim Il Sung Square in Pyongyang Thursday, dancing to a dazzling fireworks display while marking the launch of what

North Korea

say is its first

intercontinental ballistic missile (ICBM).
"We enthusiastically celebrate the successful test launch of the intercontinental ballistic rocket, the greatest landmark in the history of our republic," read a banner across the square, AFP reported.
READ MORE: US rejects Russo-Chinese proposal to suspend drills in South Korea
Several high-ranking officials including Kim Yong-nam, the President of the Presidium of the Supreme People's Assembly of North Korea, and Vice-Marshal Hwang Pyong-so of the Korean People's Army joined in the celebrations.
If "US imperialists commit even the slightest military provocation," the North Korean army would "show to the world how the territory of the US will be reduced to ashes," AFP reported the officials telling the assembled crowd.
People on the…
View original post 160 more words