tomfernandez28's Blog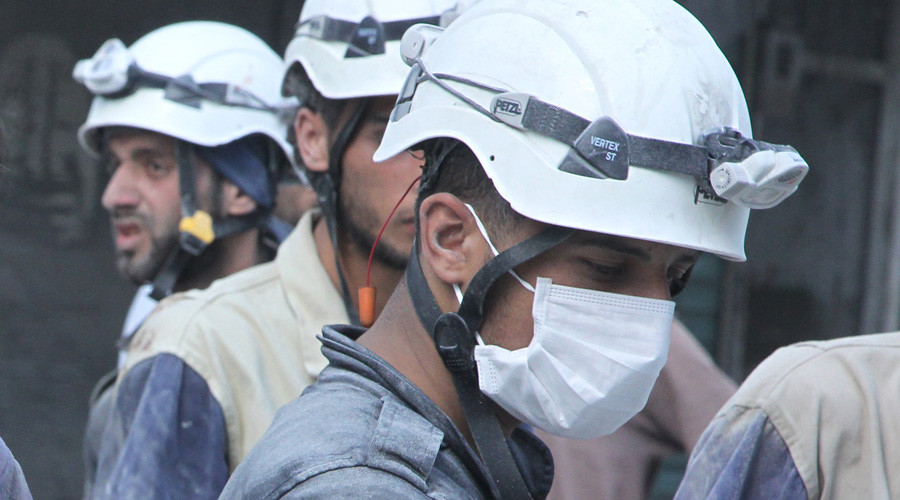 A member of the so-called

White Helmets

which has been hailed by the western media as

'peace-bearing heroes'

has been caught on camera helping a group of unidentified militants disposing the bodies of beheaded

Syrian Army soldiers

.
*
Graphic footage posted on Twitter on June 20 shows a man wearing a T-shirt with the White Helmets logo dumping a pile of bodies, allegedly being that of Syrian Army soldiers or pro-government fighters.
*
The gut-wrenching footage shows that many bodies in the pile are beheaded and one militant even shows a severed head of a soldier up close on camera.
"Impartial and humanitarian White Helmets [are] participating in the beheading and throwing of Syrian soldiers bodies at a dumpster in Daraa," a caption under the video posted on Twitter…
View original post 719 more words