tomfernandez28's Blog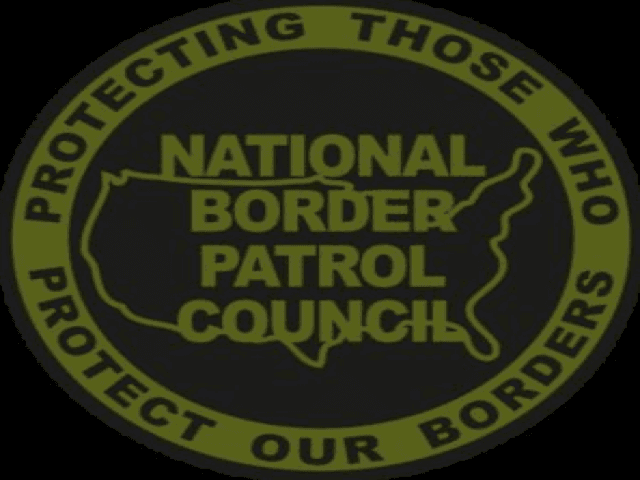 by BRANDON DARBY & ILDEFONSO ORTIZ22 Jun 2017
Border Patrol agents

in the

Rio Grande Valley Sector

(RGV) of South Texas are being warned about risks posed to them on the border by

"open warfare"

including grenade attacks occurring on the Mexican side. The warning echoesBreitbart Texas's Cartel Chronicles reports on the bloody war occurring at the border between a faction of the

Mexican Gulf  Cartel

and Mexican authorities.

The warning was issued by the National Border Patrol Council (NBPC) to agents in the RGV Sector. It reads:
WARNING ADVISORY TO BORDER PATROL AGENTS IN RGV SECTOR
Recent events in Tamaulipas, Mexico, specifically in and around the city of Reynosa, pose a special risk to U.S. Border Patrol agents working in the region.
The Reynosa faction of the Mexican Gulf Cartel recently lost its leader and the group is engaging in open warfare with Mexican authorities and possibly with…
View original post 212 more words