Reclaim Our Republic
Even If Elected, a Majority of French Would Not Support Emmanuel Macron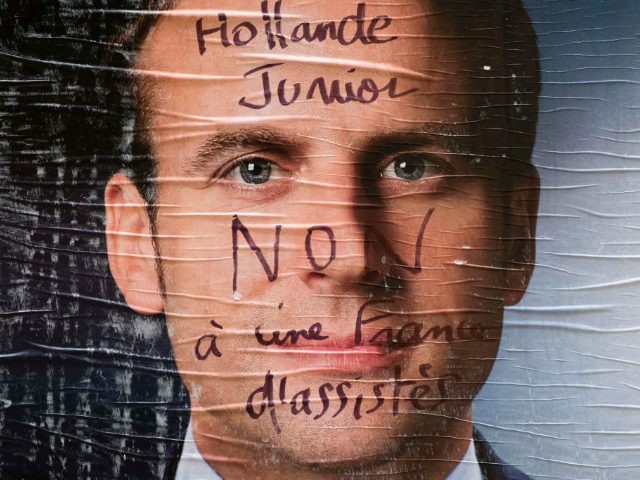 Current polls show a potential victory for Emmanuel Macron, but a new opinion poll shows his approval rating would be less than 50 per cent even if he wins Sunday.
The news opinion poll conducted by KANTAR Sofres-onepoint reveals that only 41 per cent of the French people have confidence in the globalist candidate. Even more revealing is that he is not even the most popular as he lags behind far-left former presidential candidate Jean-Luc Mélenchon who polls at 44 per cent approval, Le Figaroreports.
Macron's numbers have stagnated at the 41 per cent mark whilst his rival, anti-mass migration candidate Marine Le Pen, stands at 29 per cent, but is on the rise.
The figures also differ depending on which age group and income bracket are looked at. For retirees…
View original post 2,066 more words