tomfernandez28's Blog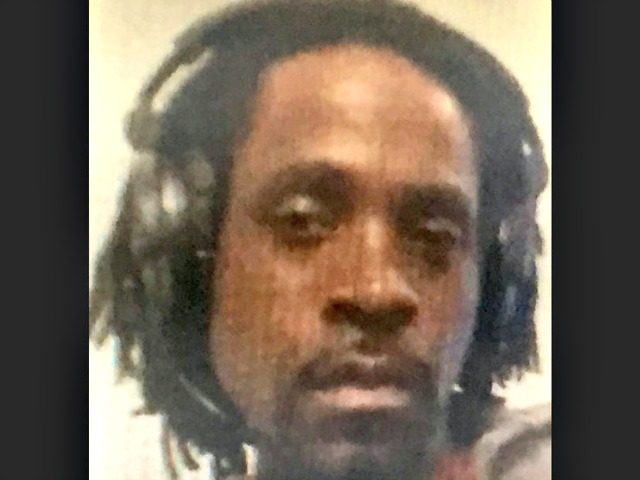 byAWR HAWKINS18 Apr 2017
A suspect who opened fire, killing three in

Fresno

, allegedly said

"Allahu Akbar"

as police jumped on him and took him to the ground.
The shooting began around 10:45 a.m. and occurred in a sequence, one after the other.
According to the Los Angeles Times, "Gunfire erupted at 10:45 a.m. in the 300 block of North Van Ness Avenue. A few seconds later, a second shooting was reported. A third shooting was reported, then a fourth."
The suspect is 39-year-old Kori Ali Muhammad. He was already wanted in connection with a shooting last week, in which a motel security guard was killed.
Your Central Valley reports that Muhammad's first shot today was allegedly "into a Pacific Gas & Electric (PG&E) vehicle killing the passenger." The driver sped away and informed the police. Muhammad continued walking down the street shooting at innocents…
View original post 78 more words